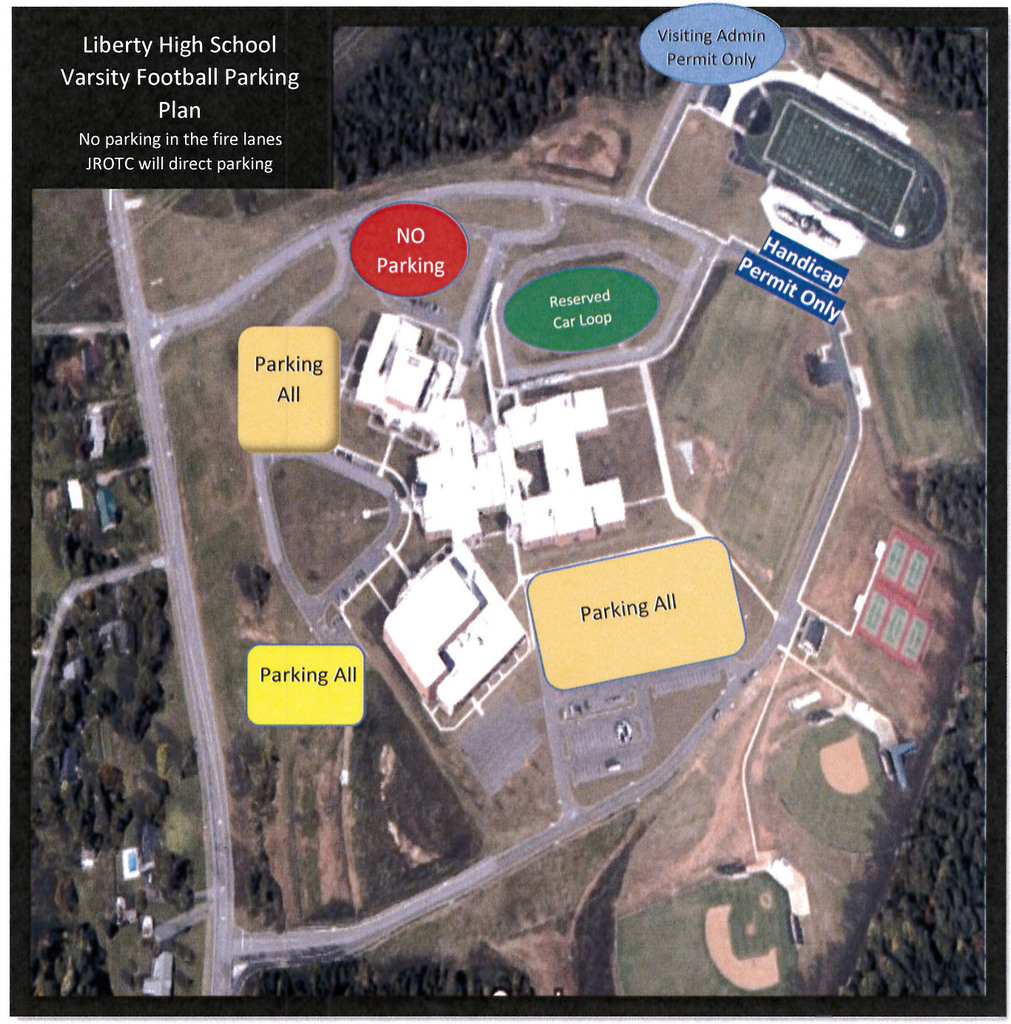 HOMECOMING HUNK 2022 kicks off NOW! Donate a little cash to all of your favorites! HoCo Hunk will be crowned at the Homecoming Pep Rally on Friday, October 14. VOTE!
Congrats to the BHS Band! 1st place Division 2, 1st place Guard, 1st place Percussion. Blacksburg High is proud!
Tomorrow, September 22, will be College Application Day. Seniors will have the opportunity to fill out college applications at no charge. Several college representatives will be present to talk with students. We encourage all seniors to participate in this event.
BHS Appreciates our IT Staff! Mrs. Megan Moss and Mrs. Melody Smith!!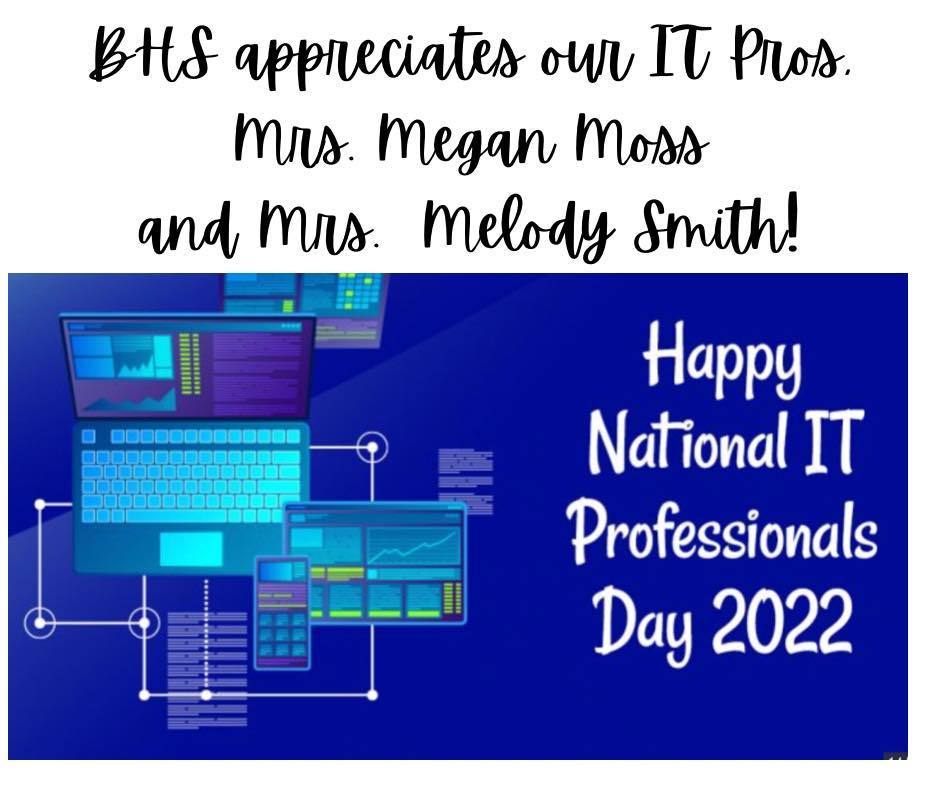 Any Boys or Girls interested in playing soccer at Gaffney High this spring, please signup in the main office this week.
Forensics is a new class offered at BHS this year. Students completed a crime scene lab yesterday.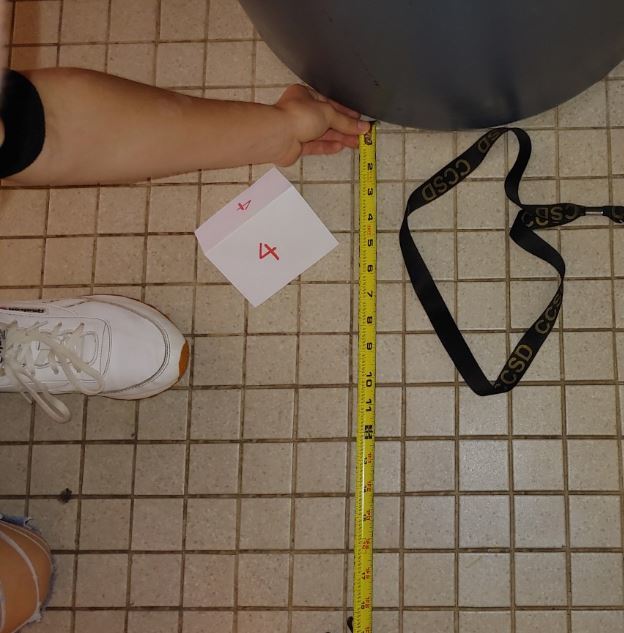 Class of 1967 will have their reunion on September 10th from 5:00 pm - 9:00 pm at Magnolia Hall, Blacksburg. Please contact Joe Whitener Jr. 864-491-0233 for details.
Facebook friends and Wildcat supporters The BHS Lady Cat Softball teams are selling yard signs as a fundraiser for their upcoming seasons. Each sign can be customized to support a specific team/s with various sports logos. The sign is $20, you can add two sports decals for $25. We will be selling these signs at: •EVERY Home Varsity FB Game •BHS VB Games- 9/13 & 9/27 •BMS VB Games- 9/14 & 9/28 •BMS FB Game- 9/8 #wildcats 🖤💛🥎🏐🏈⚾️🏀👟🎣📣🎷🏴
Attention parents of BHS Juniors: Junior Leadership Cherokee information was emailed to your student this afternoon. Any junior student can apply. Applications must be submitted by September 6 by 5:00 pm.
Fish Fry tickets are on sale now! Please see a Wildcat Band member. The fish fry is September 17th 11:00 am - 7:00 pm in the BHS cafeteria. It's all you can eat and a bake sale.
Hot Dog Fundraiser on September 24th in the BHS Cafeteria from 11:00 am - 3:00 pm to support Coach Jet Turner. Hot Dog Plates are $8.00. 2 hot dogs, chips, baked beans, dessert, drink and bake sale. Tickets can be bought at the front office of BHS until September 23rd. Tickets will be sold at the door on September 24th.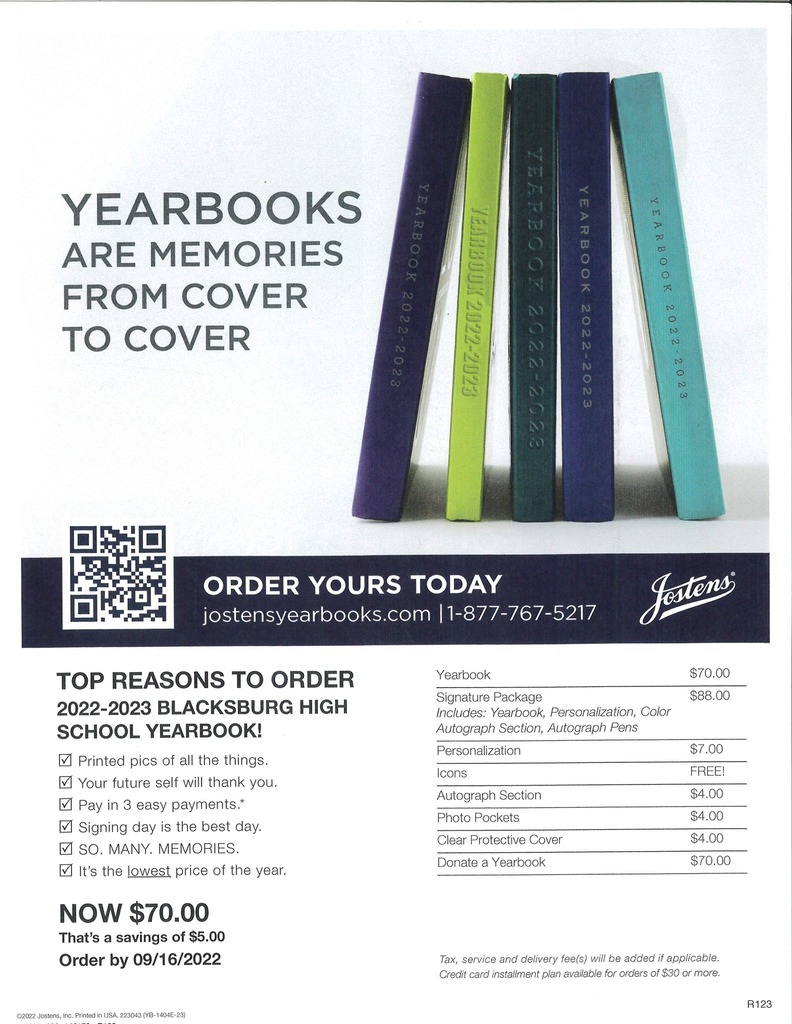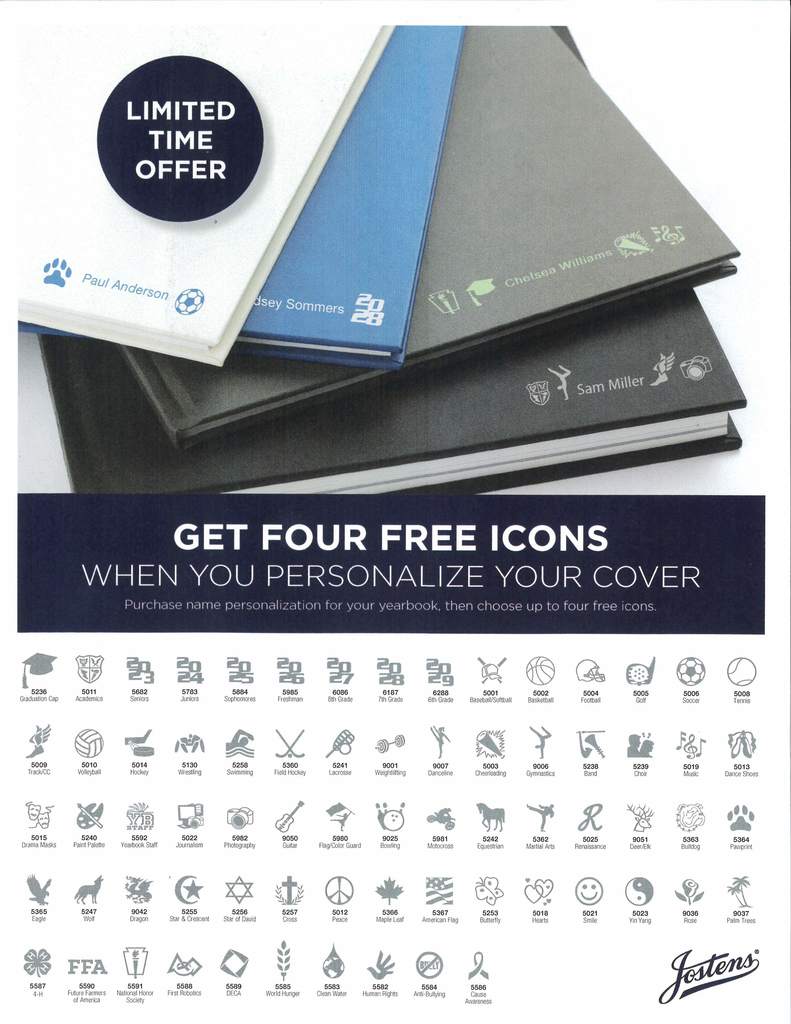 Have a restful weekend Wildcats. See you on Monday. Looking forward to a great year! Relationships. High Expectations. Accountability.
Meet Your Wildcats Community Pep Rally On Thursday August 11th have your chance to meet the men and women that will be representing the Blacksburg Community in high school athletic competition this fall at 7:30 PM in legendary T.A. Campbell Stadium.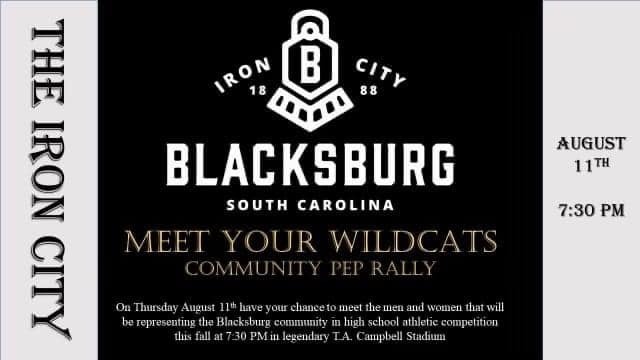 Fishing Information: Interest Meeting for the 22-23 fishing season for Blacksburg Youth Fishing League to be held on Tuesday, August 16th at 6:00 pm at the Fire Museum in Blacksburg. Open to 2nd-12th grade students Requirements: 2 anglers per team, A boat captain and a boat Disclaimer: Fishing is not affiliated directly with the SCHSL or BHS. Any and all questions should be forwarded to Luke N Missy Kessler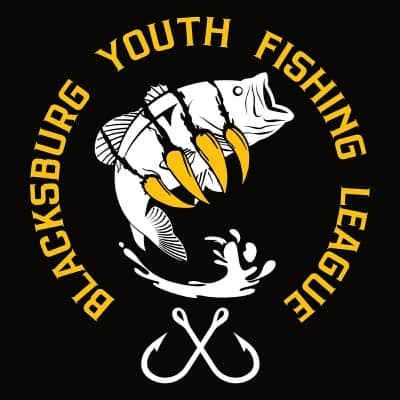 With less than 40 hours until our trip to Nashville to compete against students all across the nation we want to thank everyone who has ever supported and believed in us. If this year hasn't been a testament that you can do anything if you try then I don't know what has. We want to also think the school district and businesses that have funded all of our adventures towards helping Cherokee County be the healthiest it can be! Here's to attempting to be the nation's top 10!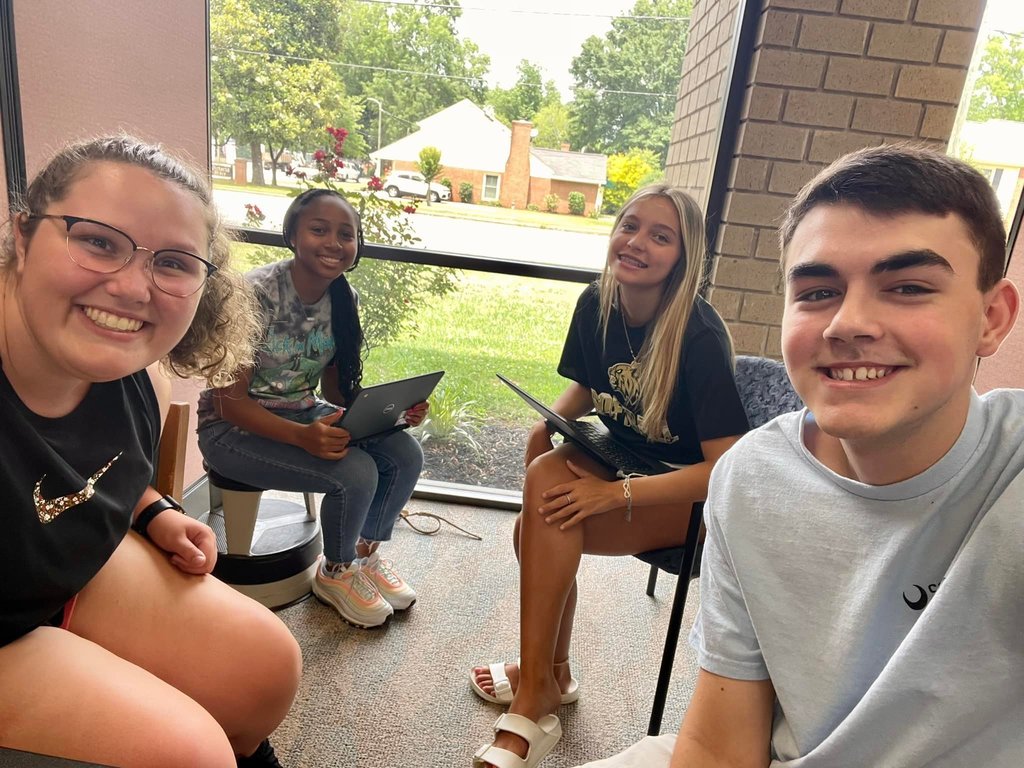 CCSD Academy of Academy Achievement present their animal research presentations!